Training program
Module "Training program" is instrumental to definition main security features, which are applied on the tenders. After choosing modul this will opened in new window of browser: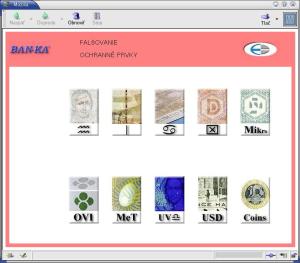 After choosing required theme this will opened on new page. There are some pictures from school program: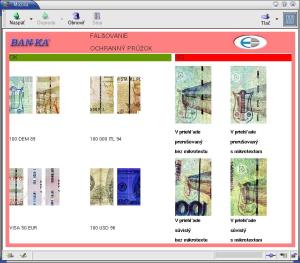 Sometimes are displayed details which are covered into catalogue, therefore will opened detail window for example this window:

BAN-KA®
Internet version
For help click here.